BEWARE OF SLEEPING WATER!
Our team of specialist DUGAIN sales staff will help you choose the best safety solutions for your pool. With their expertise, they can advise you on essential devices such as barriers, alarms and covers.
Trust our experts to guarantee optimum safety for your pool by selecting the best references to secure your pool.
POOL ENCLOSURES
They ensure the safety of children and pets by limiting access to the water. Made from hard-wearing materials, they can be adapted to the style of any pool.
These essential devices prevent accidents while keeping the water clean.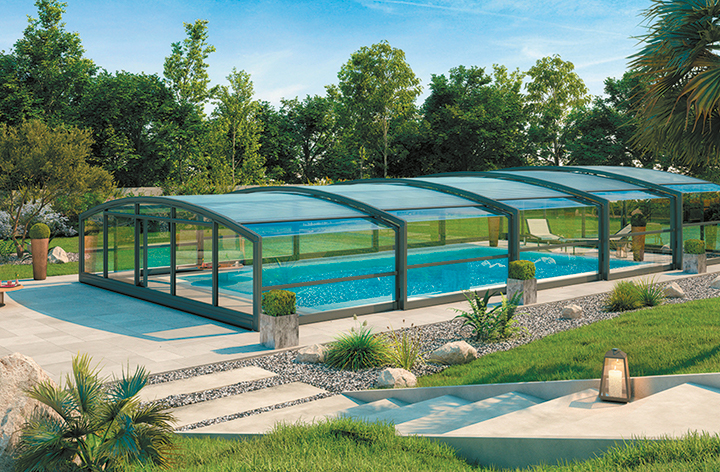 SAFETY COVERING
It effectively protects your pool from debris, dirt and algae. As well as making maintenance easier, it preserves water temperature and reduces evaporation.
This versatile solution also contributes to safety by preventing unsupervised access to the pool.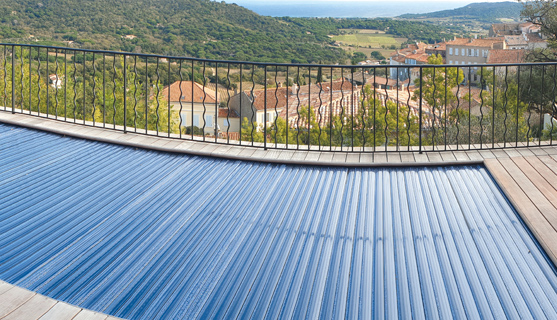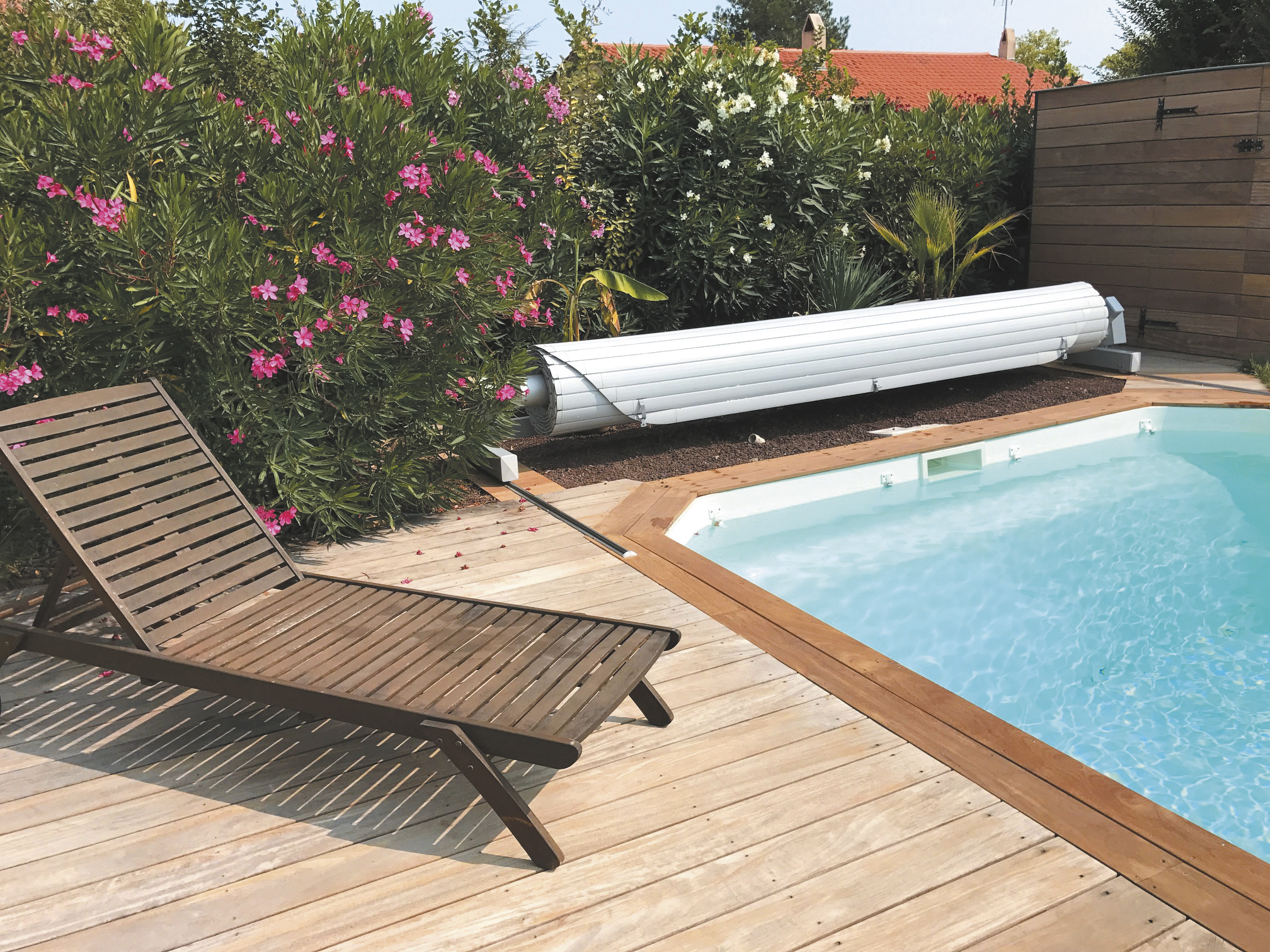 POOL ALARM
This is an essential safety device for preventing accidents and drowning. Using sensitive sensors, the alarm detects any intrusion into the water and emits an audible alert.
Simple to install, it offers extra protection for pool owners.