ALWAYS KEEP YOUR POOL CLEAN
ESSENTIAL MAINTENANCE AND MONITORING
To keep your pool water clean, it's essential to maintain proper filtration and water circulation, but you should also regularly adjust the pH and chlorine levels of your water to maintain its balance.
It's also important to clean the pool regularly, including removing leaves, insects and other floating debris... At PISCINES DUGAIN we have everything you need to make pool maintenance easy.
SOLUTIONS FOR SWIMMING IN CRYSTAL CLEAR WATER
Pool water treatment using an automatic chlorine pebble dispenser.
Automatic pool water treatment using salt electrolysis.
Automatic pool water treatment using UV sterilisation.
PISCINES DUGAIN can also offer you automatic and semi-automatic regulation systems: chlorine, pH, active oxygen, etc.
In order to provide you with the best advice, PISCINES DUGAIN regularly keeps abreast of technological advances and tests new pool water treatment systems on an ongoing basis.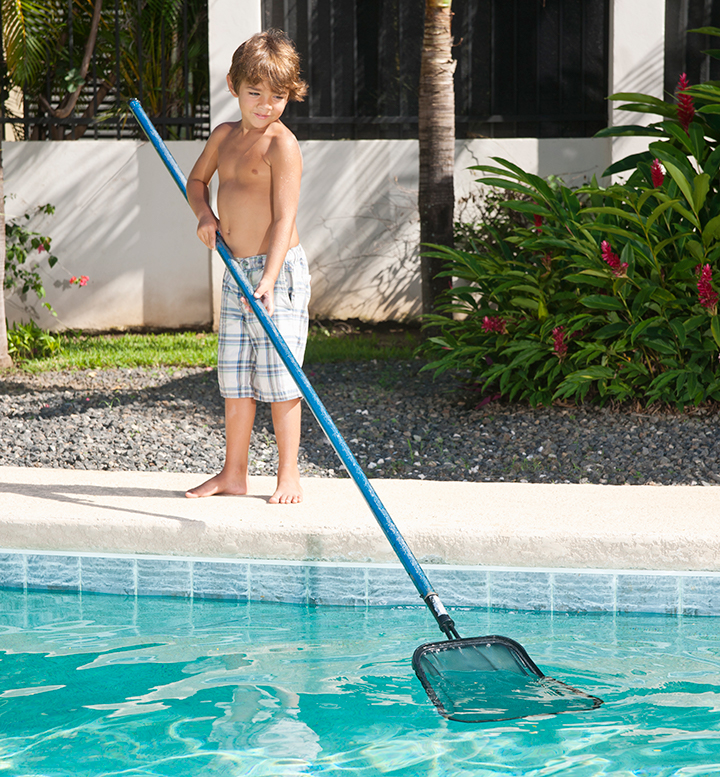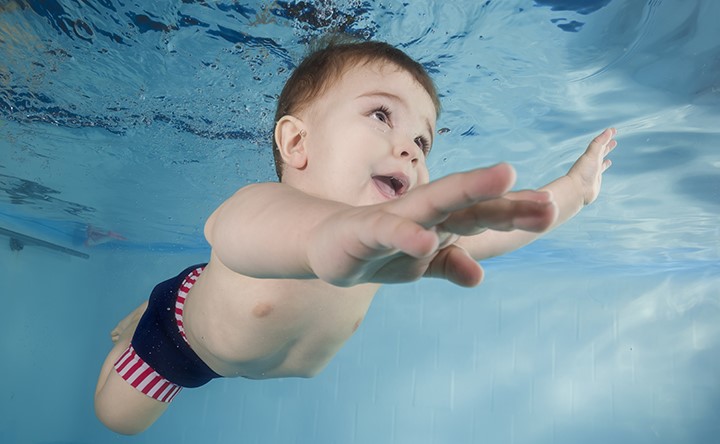 AUTOMATIC POOL CLEANERS
They offer a number of benefits that make it easier to maintain your pool on a daily basis.
Using a pool cleaner can help you keep your pool clean, reduce wear and tear on your filtration equipment and extend the life of your pool.
In addition to a wide range of stand-alone electric cleaners, PISCINES DUGAIN can offer you automatic pressure washer systems that work in conjunction with your pool filtration system.
For this purpose, PISCINES DUGAIN has selected the best automatic or semi-automatic cleaners on the market, whether they work during filtration hours or not.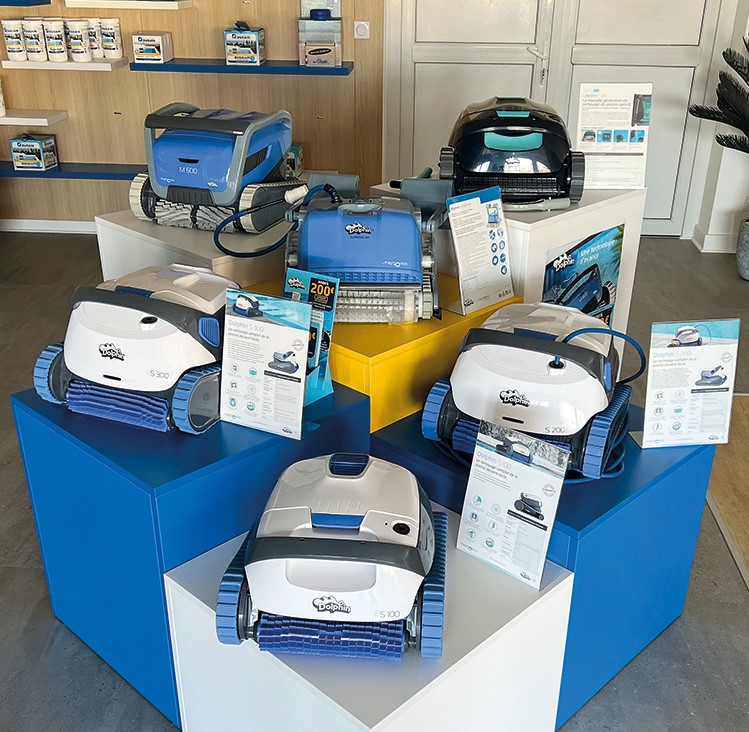 A RANGE OF PRODUCTS
TAILORED TO YOUR NEEDS
PISCINES DUGAIN has developed two multi-component products to chlorine: DUGACTION and DUGASOFT, enriched with active oxygen.
Pre-measured and easy to use (even for beginners), they eliminate the need for tedious, repeated water analyses.