A POOL THAT MATCHES YOUR IMAGE
THE LINER
DESIGN AND SOLIDITY
The colour of your liner will determine the colour of the water in your pool.
PISCINES DUGAIN offers a wide range of liners in different thicknesses. This colour chart is not exhaustive.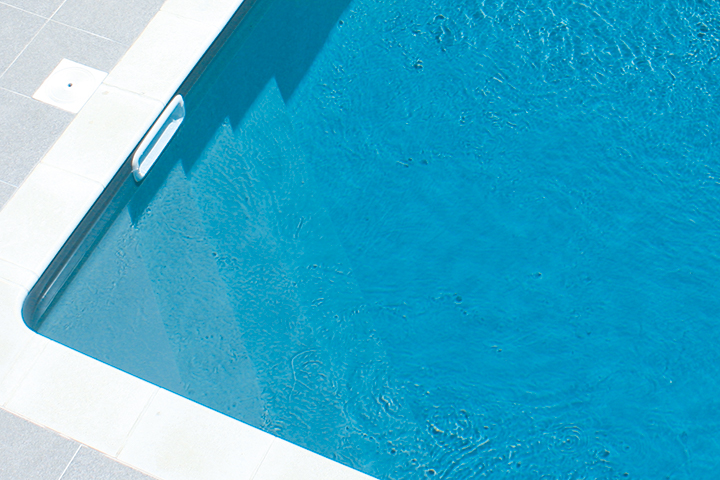 PLAIN LINERS
A few examples of classic and modern colours.
Light blue

Caribbean Green

Light grey
Basalt Grey

Black
PRINTED OR TEXTURED LINERS
A visual and sensory experience. More choices are available.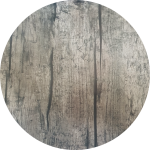 Sensitive wood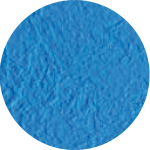 Azure blue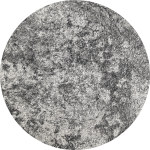 Sensitive gris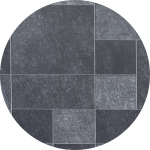 Bali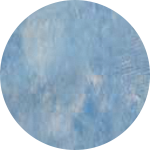 Sensitive ocean
DECORATIVE FRIEZES
For all styles. See your retailer for more choice.
Genova sable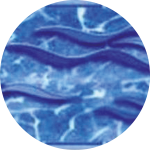 Ibiza bleue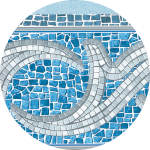 Ipanéma grey blue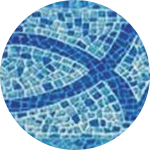 Lisboa bleue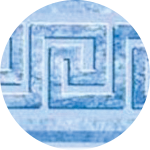 Mykonos bleue
QUALITY
TO LAST
FELT FOR ALL OUR POOLS
Before the liners are laid, our pools are completely covered with a thick felt liner for a soft, plush feel.
FOR GREATER COMFORT!
Dugain pools are manufactured to an extremely high standard.
The impeccable smoothness of the concrete means that a simple felt pad can be used between the concrete section and the liner, maintaining a perfect appearance even after the pool has been put in water.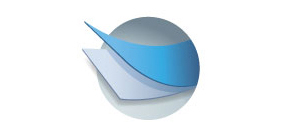 LIGHTING
ILLUMINATE YOUR
AQUATIC AREA
THE BENEFITS OF LEDS
To illuminate your pool and its surroundings, PISCINES DUGAIN has opted for a green, energy-efficient technology... LED (Light-Emitting Diode) lighting.
This technology, now everywhere around us, offers undeniable advantages:
Economical: they last 50 to 100 times longer than a traditional lamp
Efficient: 80% energy savings thanks to improved efficiency
Aesthetically pleasing: your pool can be coloured to create a real enchantment of light: red, blue, green, orange, etc. …
INTENSE WHITE OR COLOURED
PISCINES DUGAIN offers you the DIAMOND option for white lighting or the RAINBOW option for a multitude of colours.