THE POOL IN HARMONY WITH YOUR GARDEN
A SPACE
THAT SUITS YOU
The choice of coping stones and materials for the surrounding terrace is crucial to the aesthetics and harmony of your
pool area.
A THOUSAND AND ONE COPING STONES
Copings act as a link between the pool and the terrace, and it's important to choose materials that blend in perfectly with the style of the house and garden.
Selecting the right materials can transform your pool area into a relaxing oasis, offering an elegant and attractive outdoor living environment.
We offer a wide choice of natural stone copings for a classic, elegant look, or opt for concrete or porcelain stoneware copings with a smooth, modern finish.
Different styles of coping are available to suit your design preferences, such as straight or rounded coping. Finally, a variety of colours, shapes and textures are available to perfectly match the style of your home and garden.
WOOD, AN ESSENTIAL MATERIAL
Durable and resistant, wood is an excellent thermal insulator.
A wood finish can also add a warm, rustic touch to your pool environment.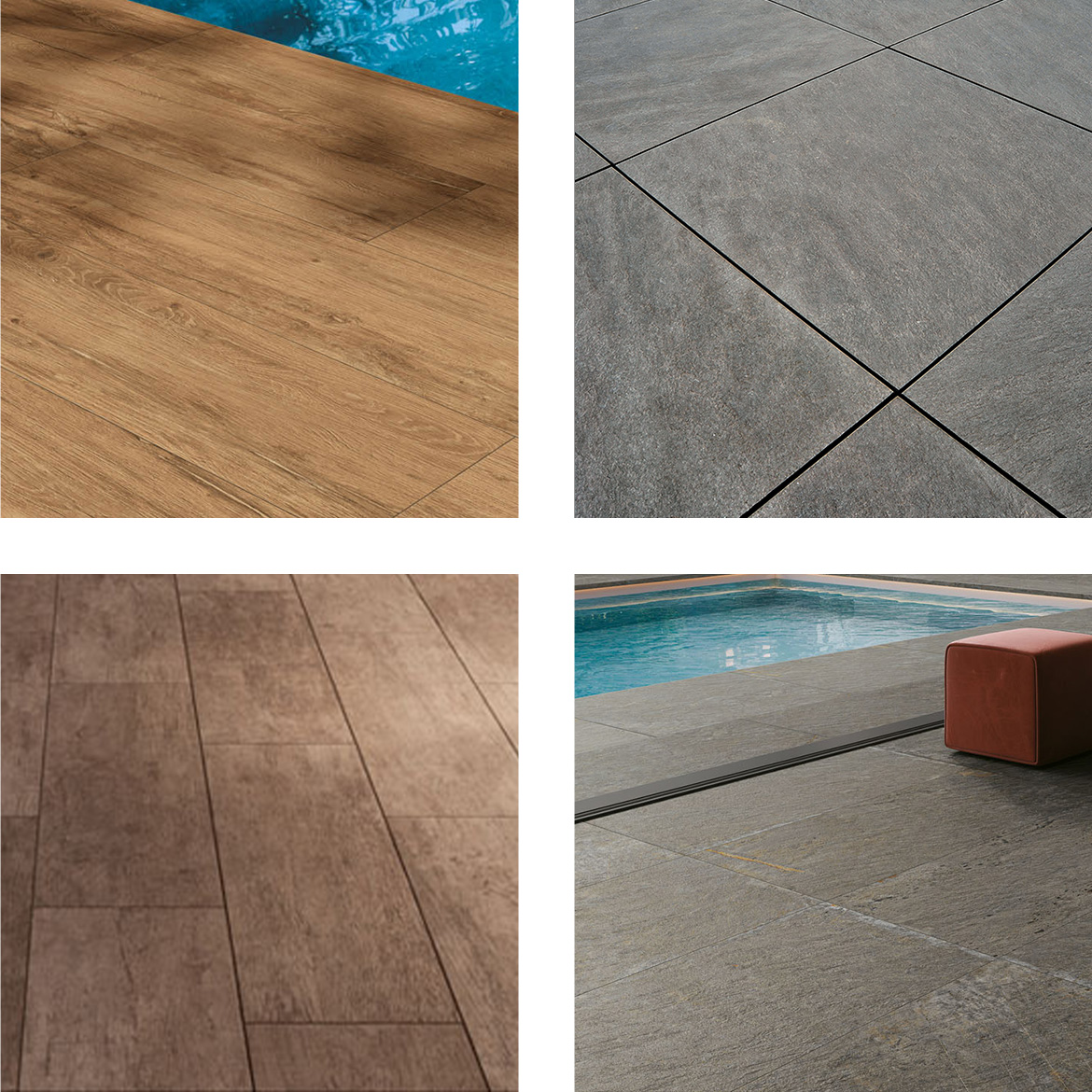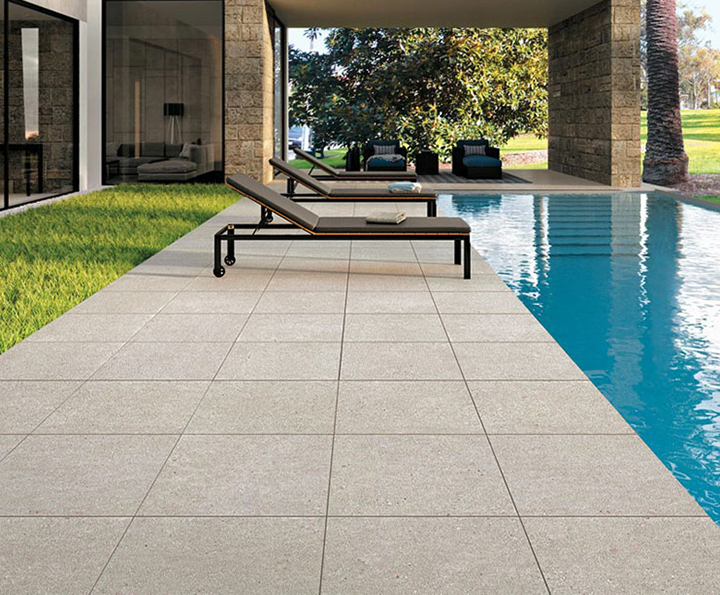 THE PROMISE
OF AN EXTERIOR EMBELLISHMENT
PISCINES DUGAIN's commitment is to find the perfect finish to transform your project into a magnificent and unique.
We work closely with our suppliers to offer you a wide selection of high-quality coping stones, from traditional natural stone finishes to modern concrete coping stones.
PISCINES DUGAIN will advise and guide you in choosing the finishes that best meet your aesthetic and functional needs.
Our promise: to offer you a tailor-made solution so that your pool area lives up to your expectations and gives you complete satisfaction.